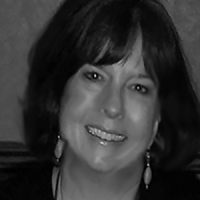 Maddie James
Contemporary Romance, Romantic Suspense, Paranormal Romance, Time Travel Romance
Maddie James writes romance. From edgy suspense and erotic thrillers to sexy contemporary cowboys, she just wants to silence the people in her head. Find out more at www.maddiejames.com.

Maddie James also writes "sweeter" contemporary romance and women's fiction under the pen name Sophie Jacobs. Visit Sophie at www.sophiejacobs.com.
Never feel sad on losing anything in your life because whenever a Tree loses its leaf, a new leaf is ready to take its place.
Source Unknown